oh no (also, a recipe)
it would appear that i did a lot of work to start a blog and promptly abandoned it! oh no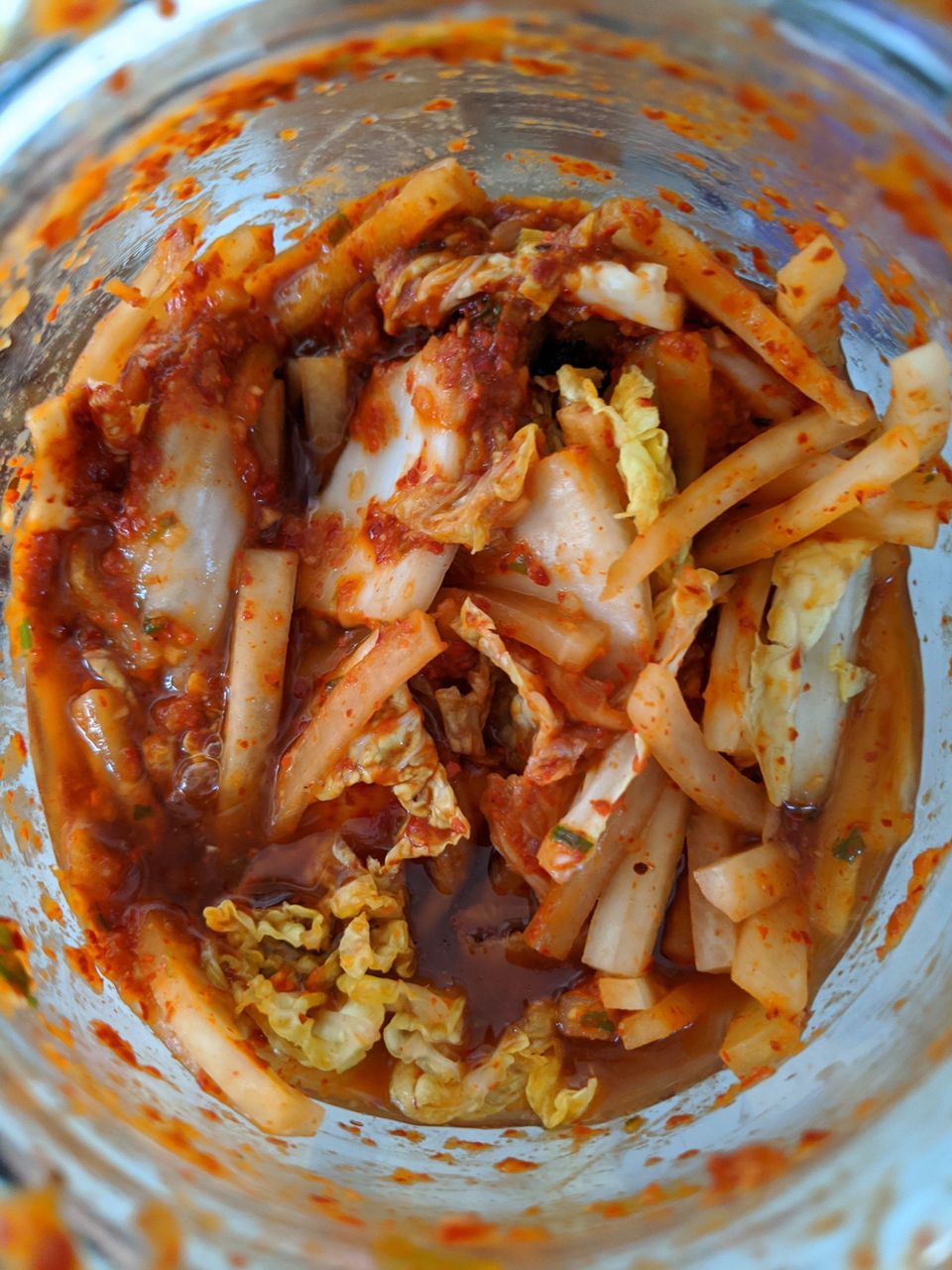 it would appear that i did a lot of work to start a blog and promptly abandoned it! oh no! this never* happens!
i've been posting a lot on my instagram stories lately. the grid feels too curated and twitter is a hell nightmare zone so stories have been where all my pandemic updates have been going lately - for example, a bake-along for my first ever sourdough loaves, or for some cookies that look silly but taste delicious.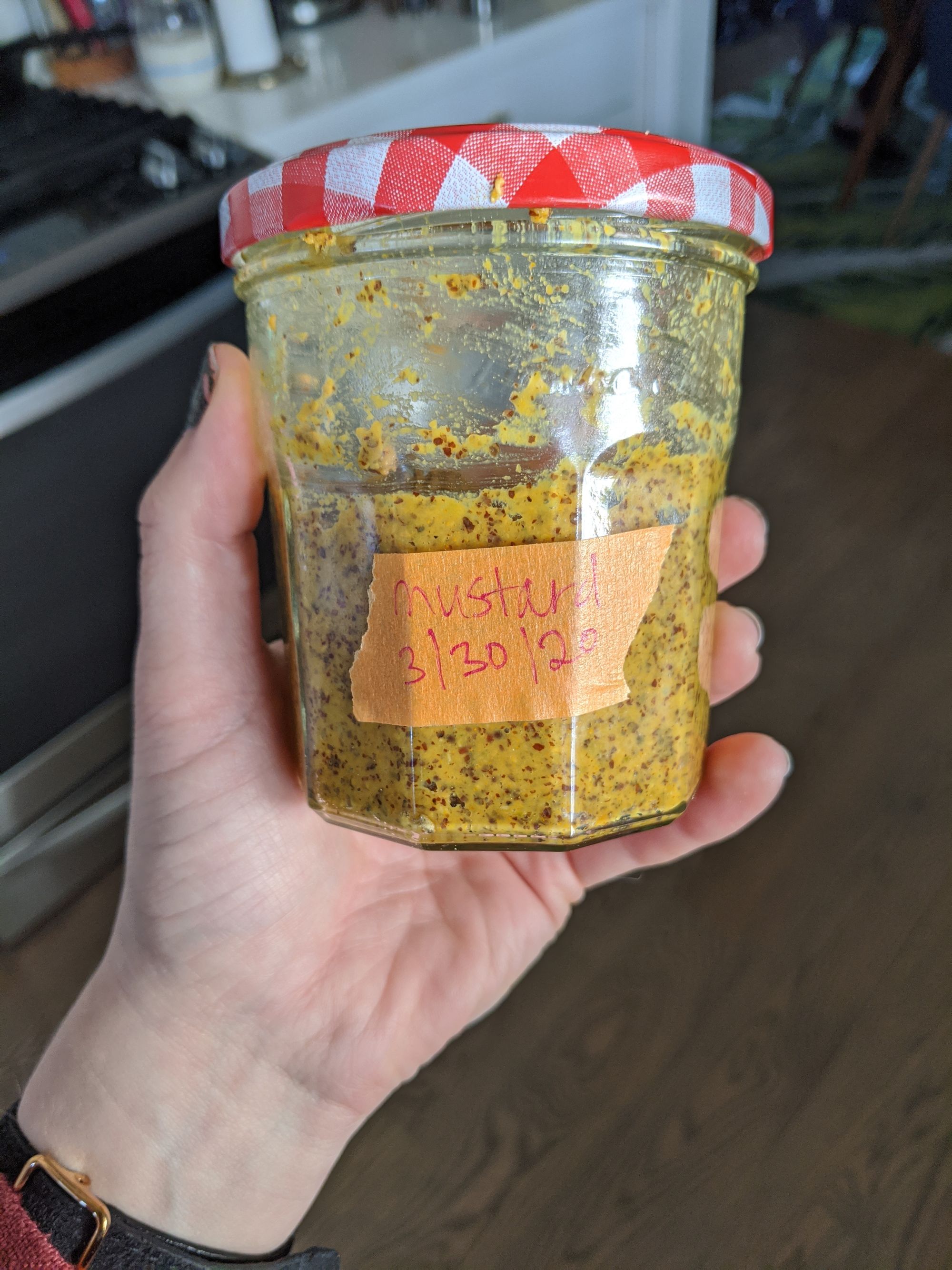 this is weird! i made this blog as a way to maybe share my hobbies, recipes, thoughts, etc because people sometimes seem interested in those things. but with this pandemic, there's suddenly an absolute flood of bread and gardening #content and it feels a little, idk, cheap to post about that kind of stuff right now.
i made a bunch of draft entries for the types of things i wanted to post about - travel recommendations for singapore or bangkok; what it's like to get diagnosed with adult adhd; various recipes or garden updates. but somehow that turned this into Work, and if there's one thing i hate doing in my free time, it's anything that feels like Work. so i guess what i'm trying to say is, bear with me for a while as i figure out the voice and intention of this new space.
as a peace offering, i bring you a recipe for kimchi that i make at least once a month if not more, adapted from maangchi's classic recipe.
---
easy kimchi recipe adapted from maanghi's classic. feel free to use any vegetables you like here - cubed daikon, shredded carrots, green beans. the world is your oyster.
yield: 2-qt jar
ingredients:
1 Napa cabbage (1.5 lbs)
2 tbsp Diamond Crystal kosher salt
1/2 daikon
2 scallions
1/2 c water
1 tbsp + 1tsp of rice flour
1 tsp sugar
2 tbsp fish sauce
1/3 c gochugaru (korean red chili flakes)
4 - 5 cloves crushed garlic
1 - 2 inch minced ginger

note: make sure you're using the right chili flakes here. gochugaru is brightly colored but not too spicy. you can't substitute chili powder or similar here or it will be waaaaay too spicy. you can find it online or at most asian markets.
instructions:
cut the cabbage into quarters and trim the core, then cut crosswise into bite-sized pieces.
soak the cabbage in cold water and salt until the leaves bend easily, about 2 hours, stirring every 3o minutes. rinse.
whisk together water and rice flour in a saucepan and bring it to a boil. reduce heat and stir constantly for 5 minutes, then add sugar and stir until it's translucent.
in a small food processor, combine the rice flour mixture, fish sauce, gochugaru, garlic, ginger, and scallion, and transfer to a large bowl. if you don't have a food processor, you can mince or grate the garlic and ginger, and cut the scallions on a nice diagonal. adjust this paste to taste - feel free to add salt, or more fish sauce.
cut the daikon into matchsticks and add it to the bowl.
add the cabbage to the bowl and mix by hand, then seal it up in a container like a mason jar or swing-top jar. be sure to punch it down so that it is mostly submerged in liquid.
allow to ferment for a couple of days at room temperature before moving to the fridge. while it's on the countertop, be sure to "burp" the jar at least once a day to release the carbon dioxide buildup from the fermentation.
---
*if i had a dollar for every shiny new journal with exactly three entries in it